Our history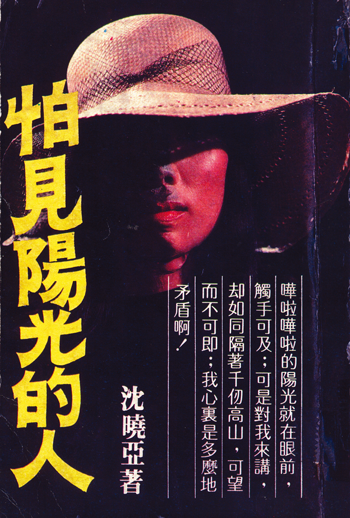 Sunshine Social Welfare Foundation was established in 1981 by a group of dedicated individuals and organizations who aimed to change the lives of people with facial disfigurement, as well as raise social awareness about the issue. They were moved to do so following the publication of the book People Who Shun the Sunshine, written by SHEN Hsiao-Ya, a burn survivor.
Thanks to this book, the public heard for the first time about how people like SHEN Hsiao-Ya dealt with the physical and emotional difficulties of disfigurement, but also endured unfair treatment at work or at school. She described the paradoxical experience of burn survivors and people with facial disfigurement as "living in the margins," not considered disabled enough to benefit from the same resources and social support as people with other disabilities, yet not considered normal enough by society's standards to be treated equally. SHEN's testimony shed a light on the needs of this group of people who had so far remained in the shadows.
Our mission
Since 1981, the mission of Sunshine Social Welfare Foundation has been to provide comprehensive services for burn survivors and people with facial disfigurement in order to assist them in their physical, psychological and social rehabilitation, but also to uphold their human rights and dignity by transforming social attitudes about disfigurement through social education and advocacy.