Stories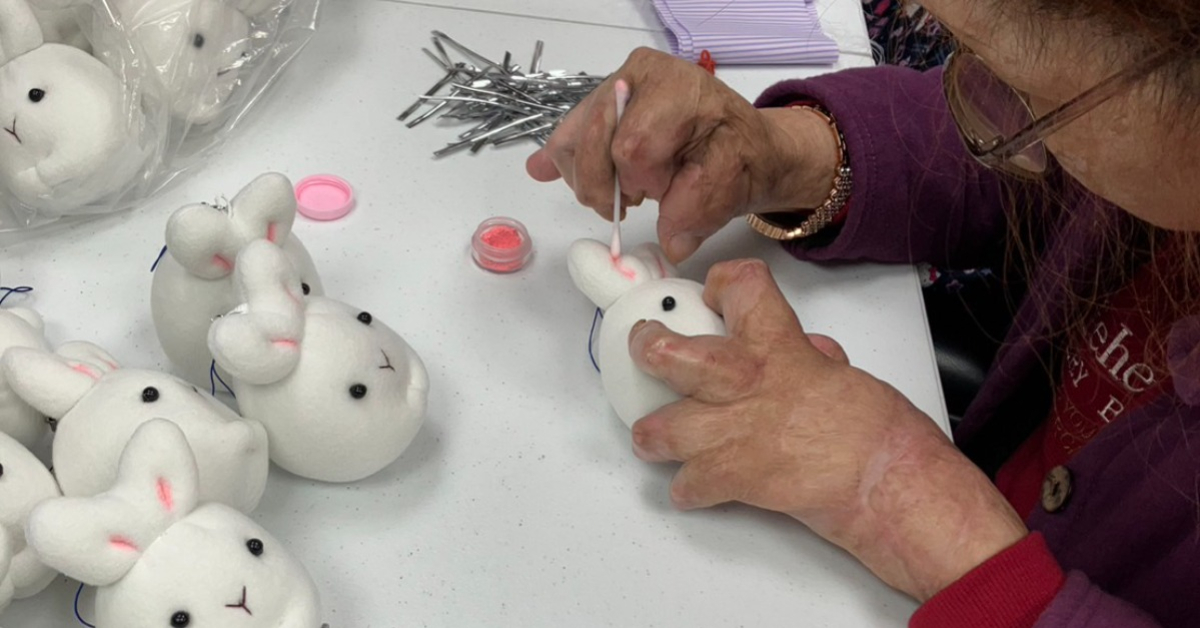 Discover the inspiring journey of Yuki, a burn survivor and member of the Weaving Love Team, as she overcomes challenges, defies limitations, and inspires others with her unwavering determination. Through resilience and a passion for her work, Yuki transforms her life and touches the hearts of countless individuals, proving that triumph can be found even in the face of adversity.
2023-06-06
In this inspiring blog post, we share the journey of Li-Yan, a 28-year-old who has faced the challenges of living with a vascular birthmark since birth. Li-Yan's story serves as a testament to her resilience and determination to overcome societal judgment and embrace her true self.
2023-05-17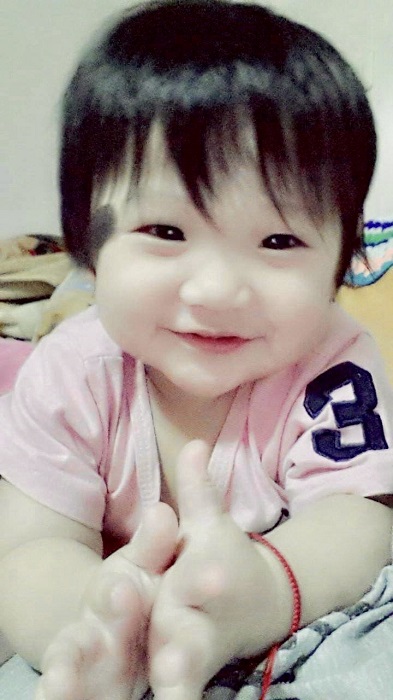 A visible mark brings tremendous challenges, but with the support of Sunshine, mother and daughter build the strength to face these challenges together.
2023-04-24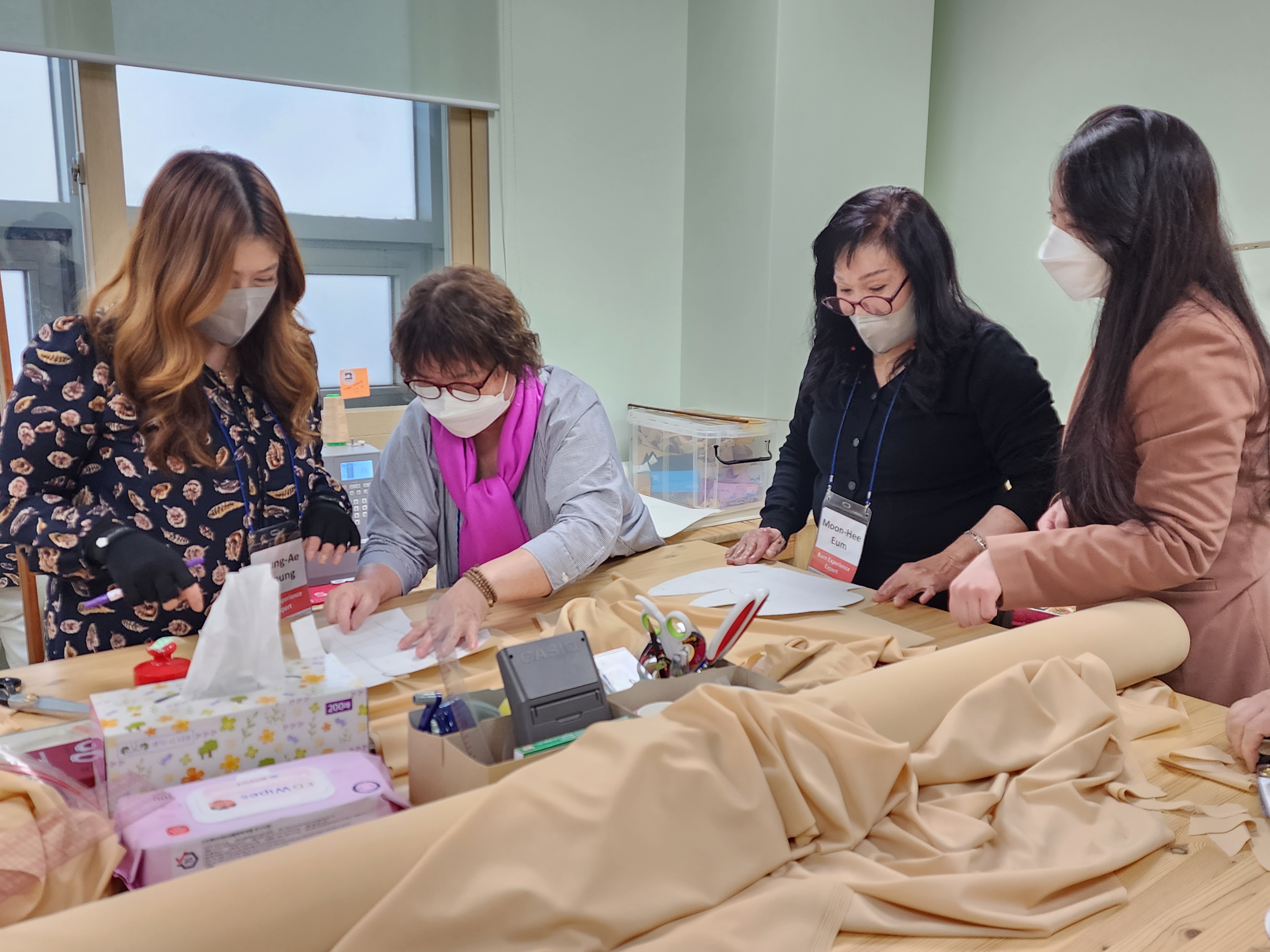 From April 7 to April 13, a team of Sunshine specialists visited Hallym Burn Foundation in Korea to carry out training on pressure garment fabrication techniques.
2023-04-24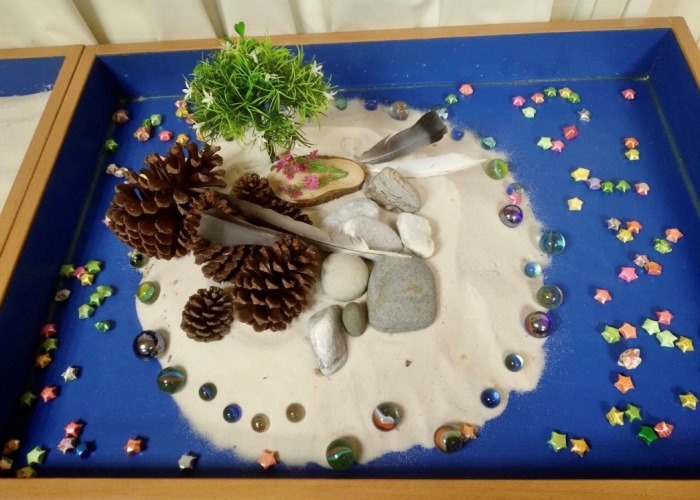 Helping the mother of a burned child find her own inner strength.
2023-02-21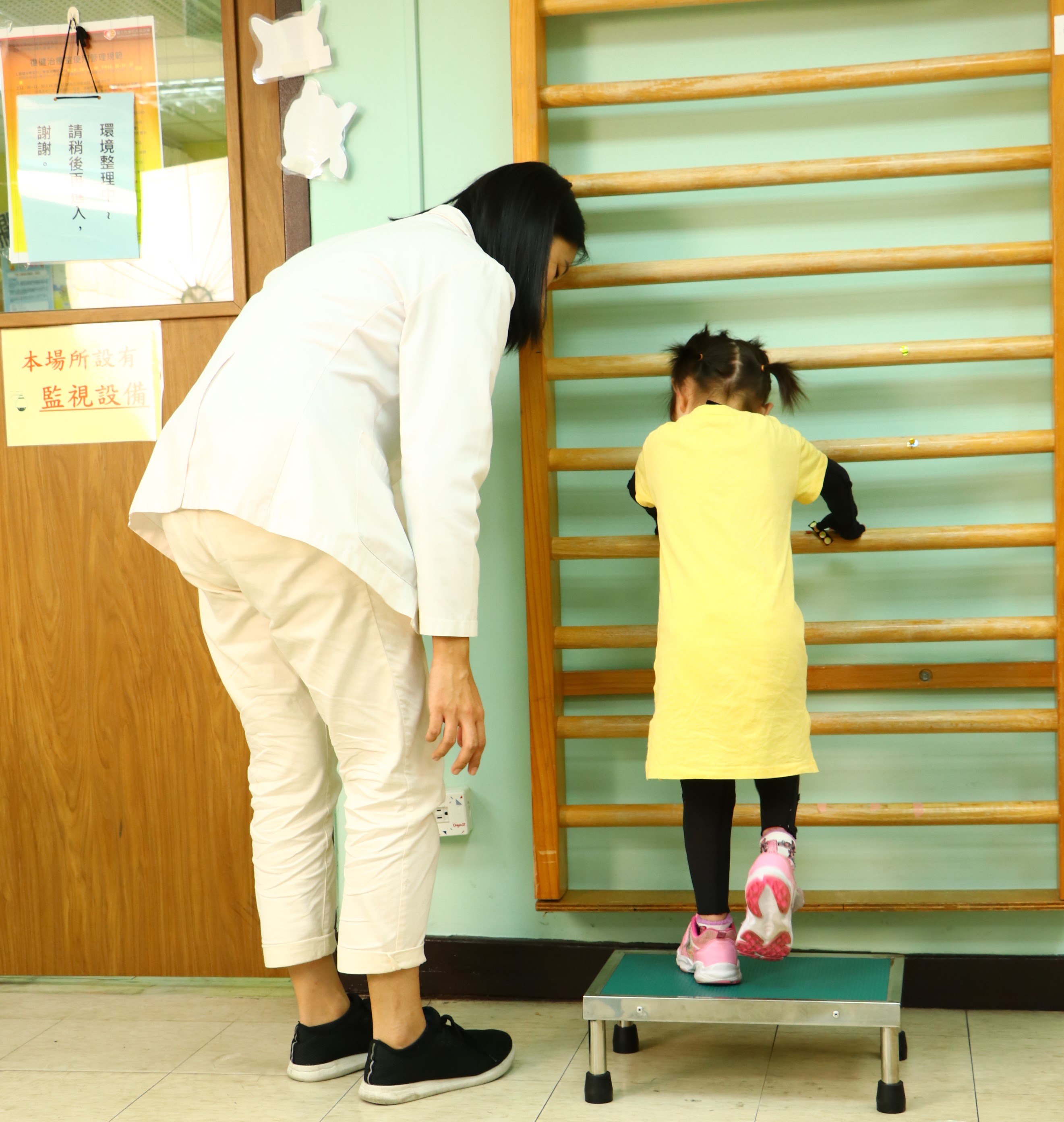 Hsuan-Hsuan is only four years old but she is stronger than most adults…
2022-11-04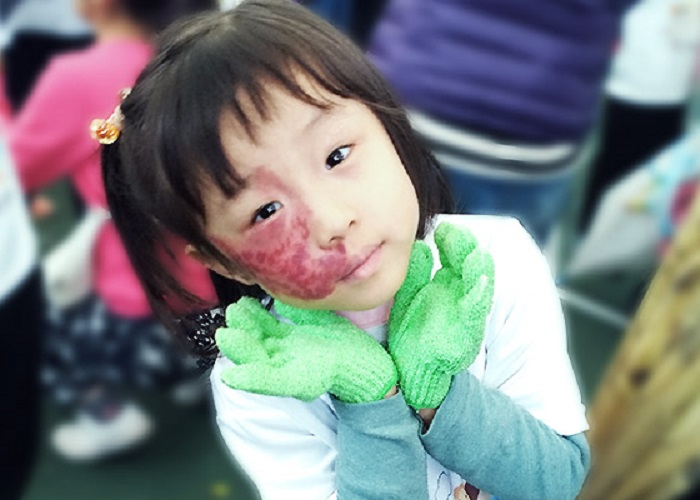 People often stare or ask questions about the birthmark on Hsiao-Ching's face. So whenever she feels sad and bothered by this, Hsiao-Ching will express her emotions through painting.
2022-10-19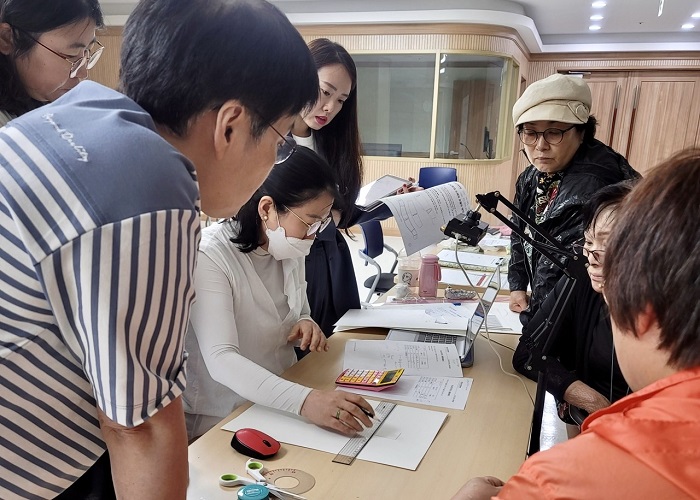 In 2022, Sunshine Foundation launched a new training project with Hallym Burn Foundation in Korea. Over a four-year period, Sunshine will train burn professionals and burn survivors in highly specialized pressure garment production techniques, and provide guidance and technical support as our Korean partners set up their own pressure garment services.
2022-06-29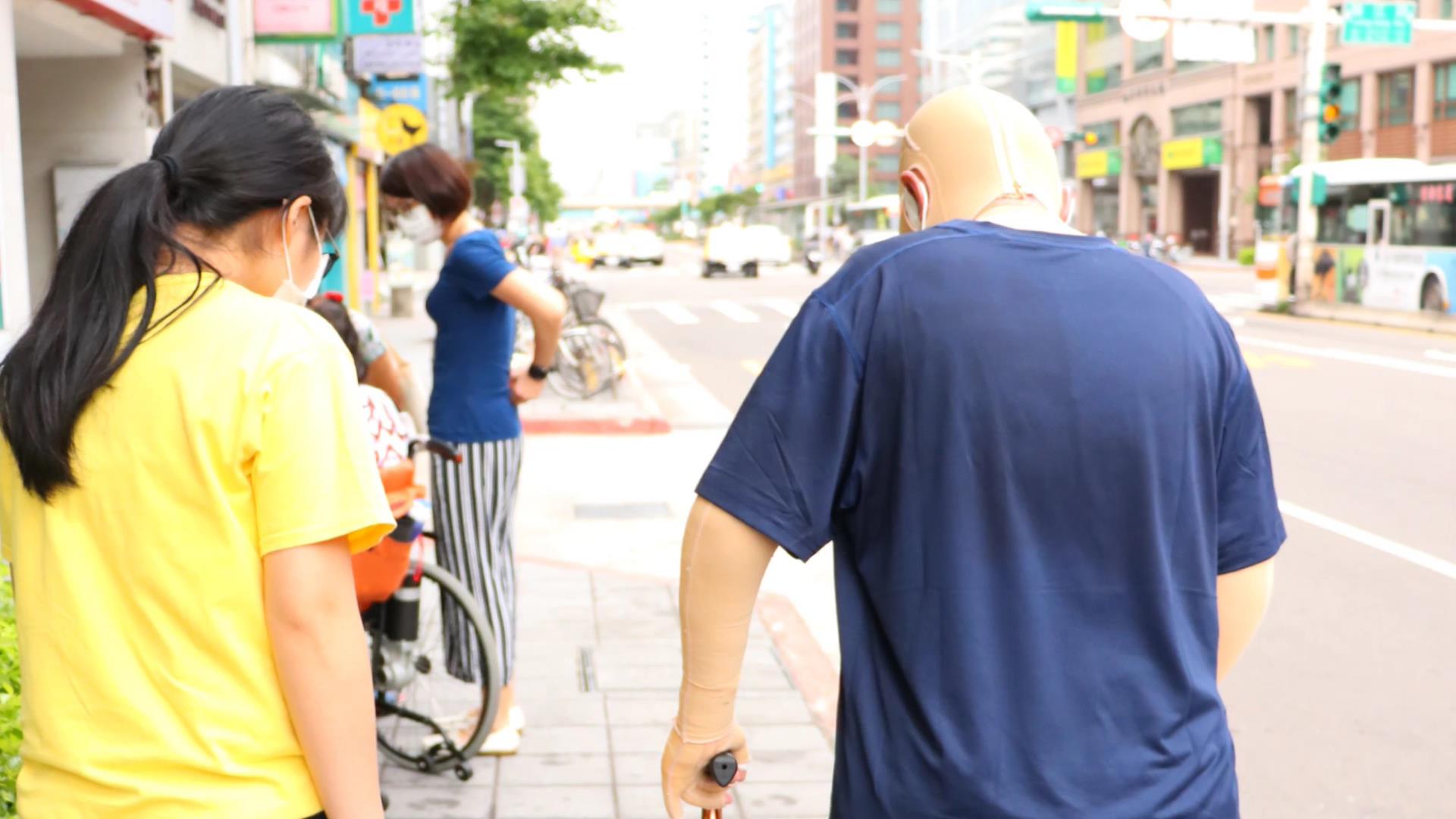 Walking is only one of the things that burns survivors who sustained extensive injuries must re-learn in the process of rehabilitation, which can last many months, even years. But walking is not just physically difficult. It can also be psychologically and socially challenging.
2020-06-24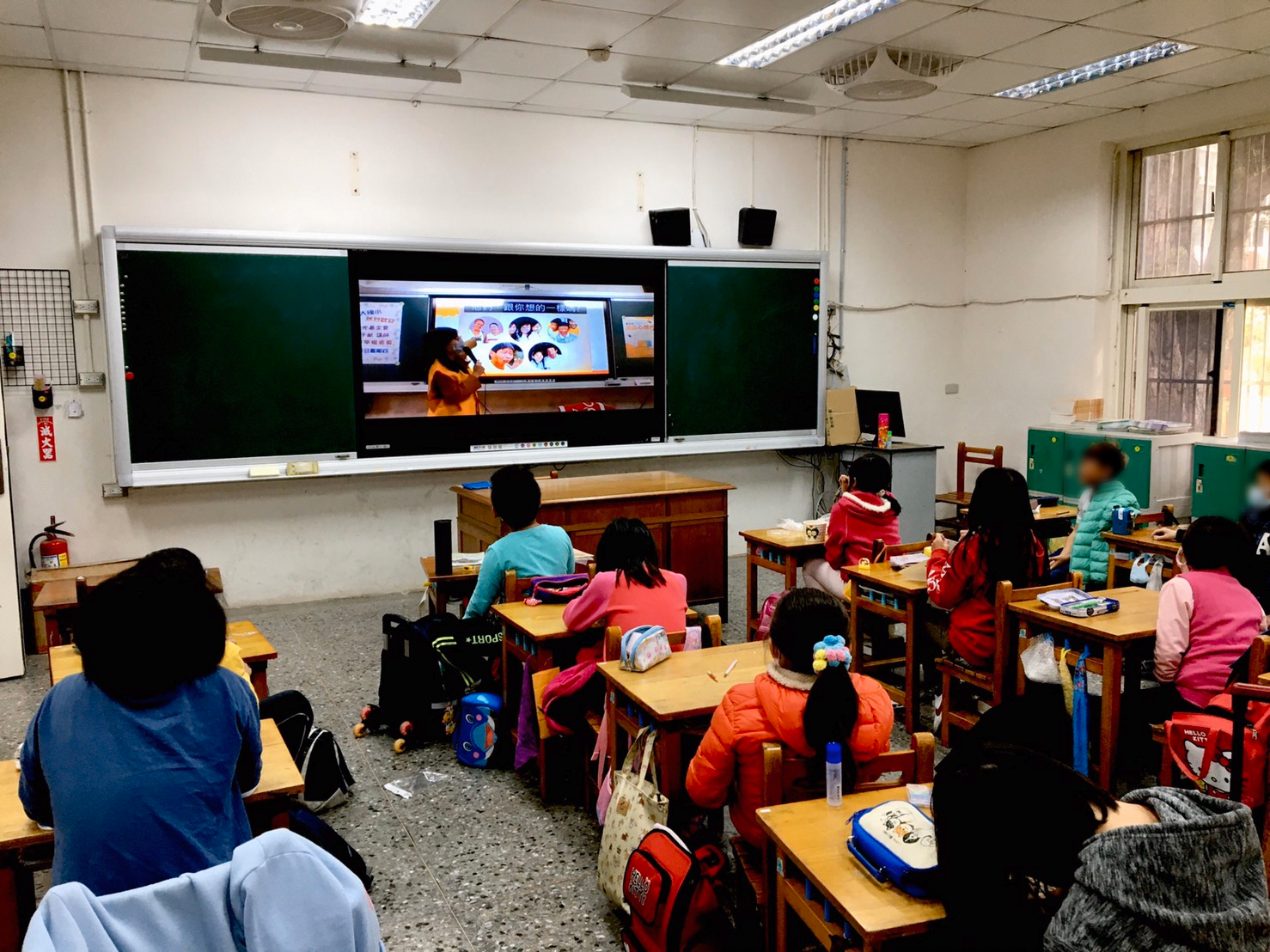 The COVID-19 epidemic forces us to adapt to a changing situation and adjust our services accordingly. To continue our prevention and education efforts in schools, we've started to use video conferencing to carry out social education workshops.
2020-04-15